Las Vegas, still a dream vacation destination for millions of people around the globe. It may not seem like a perfect destination for family vacations, but to your surprise there are plenty of family relevant things you could do. Here's a bunch of things to do in Las Vegas with Kids.
You surely don't want to indulge your kids into the vacation that they are not suitable for, this list has been made keeping kids and families in mind. Las Vegas has done a great job in making itself a family vacation spot as well, it may sound rubbish but it's true, Las Vegas is much more than a casino spot.
List of Things to Do in Las Vegas with Kids
Time to begin the adventure ride.
1. Circus Circus Adventuredome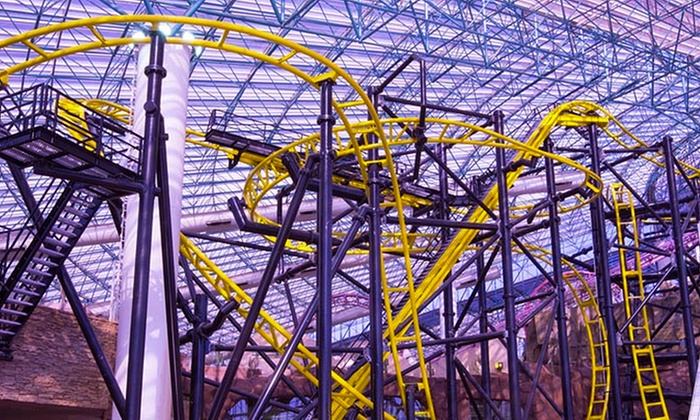 Looking for that complete family vibe destination in Las Vegas? Here it is. It's a 5-acre indoor amusement park that is filled with fun rides and all the other adventurous stuff.
Some of the popular rides the theme-park has : Canyon Blaster, Canyon Cars, Frog Hopper, Circus Carousel, Road Runner, El Loco.
There are some age and height restrictions and that varies from ride to ride, for example, the height restriction for El Loco ride is 1.22m, it can reach a max. speed of 72km/h.
These are just some of the rides that are available there. Apart from these rides, there are tons of games, arcade and other adventurous stuff that can keep you busy for hours without getting bored.
2.) Mandalay Bay Beach
Wait a second! A beach? Beach in a deserted place? You are right, it's not a natural beach but a man-made beach look-alike pool with a calm and lazy river that has artificial waves.
It's for the people who stay at the Mandalay Bay hotel.
It's definitely quite relaxing and if you want to make it more relaxing, then you can rent a cabana and a shady spot with lounge chairs and a personal drink fridge for the whole day. Doesn't that sound like a perfect stress-free vacation?
Here is how it feels:
3. Mandalay Bay Shark Reef Aquarium
Another Mandalay Bay experience that you must have when with the kids. Getting an insight like this into the sea and looking at the creatures inside is surely an experience we would all love to have.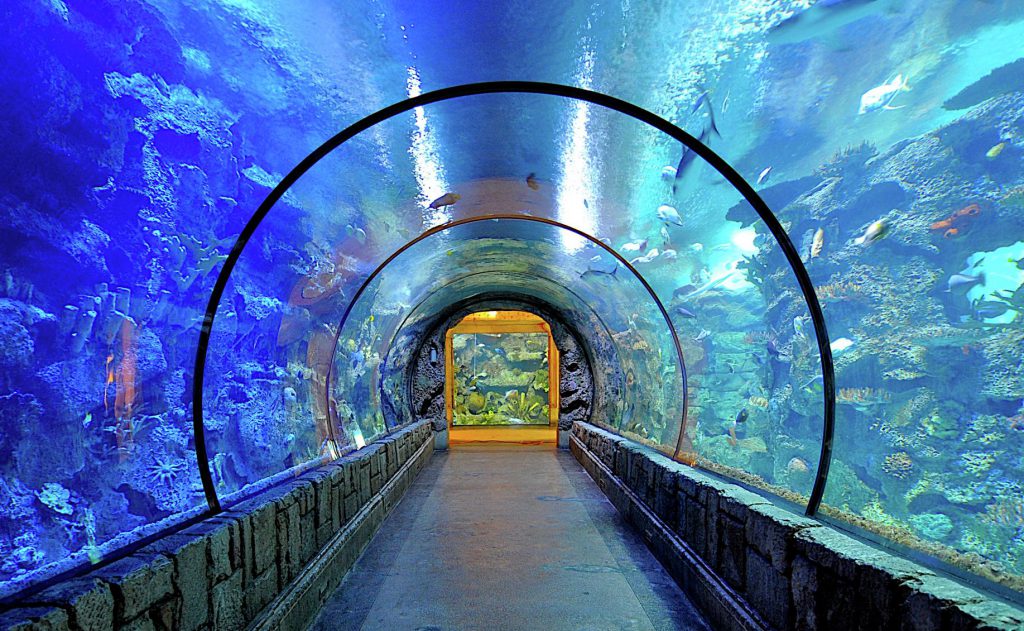 It's not a free thing for everyone, children of age 3 or below get a free entry while $19 for older children and $25 for adults which we believe is not that expensive and is one of the cheapest things to do in Las Vegas with kids.
There's also a pool where you can dip your hand and touch those beautiful sea creatures, kids and women are mostly attracted to this stuff.
4. Las Vegas Natural History Museum
Museums are actually boring but when you are with the kids in Las Vegas, then it is one of the most family friendly things you could do. To eliminate that boring factor, the museums has also live animals like pythons, tarantulas, scorpions, snakes and lizards.
Apart from just looking at the stuff, there are plenty of things that kids can do at the Museum like digging up fossils, look in microscopes and other handful of interesting experiences.
5. M&M World
Do you love candies? We are sure your kids love them a lot and this place is dedicated to candies and lots of candies.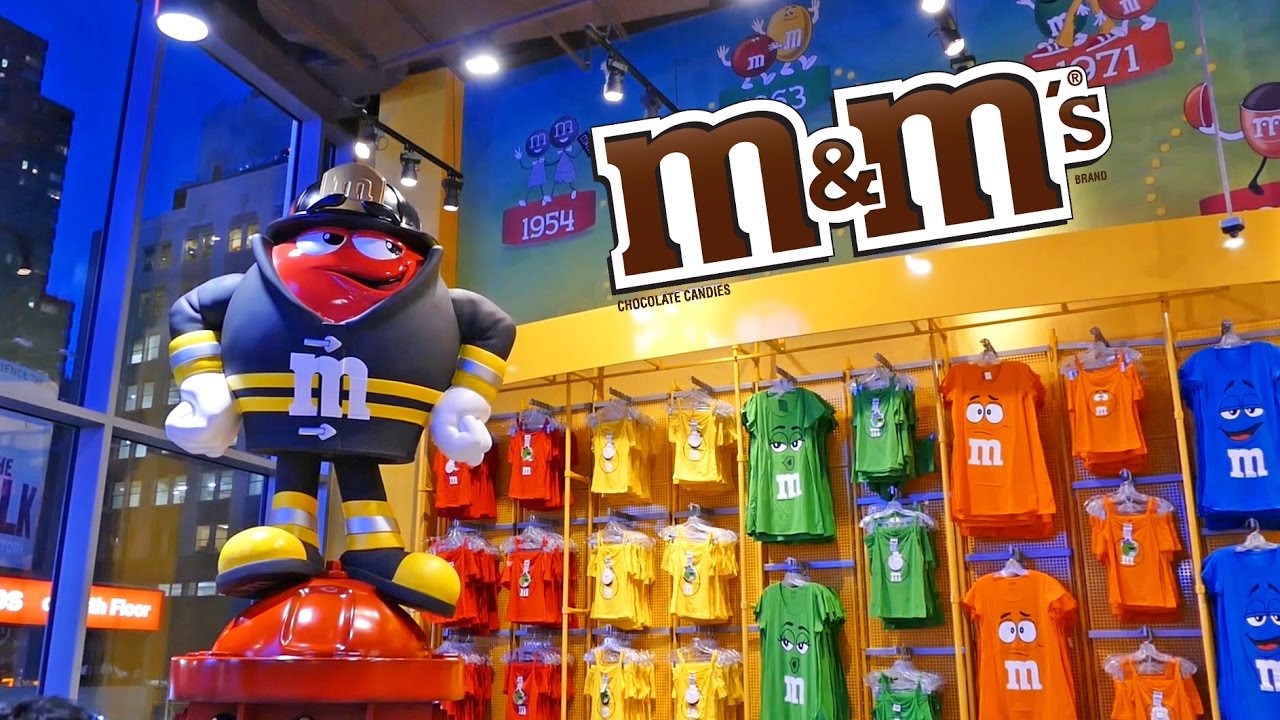 There are four floors of M&M themed merchandise where your kids could do handful of things, for example, use different colored candies to create a custom sign.
6. The Mob Museum
Do you enjoy those crime thriller web series and movies? If the answer is yes, then this museums is something you should definitely visit which is located in the downtown Las Vegas.
Here, take a video tour of the museum:
The museums of organized crimes explaining the mob culture in the United States.
7. Town Square Children's Park and Playground
Kids love playing more than anything else. The best part about this playground is that it has some attractions that appeals to the adults as well. here's a tree house built into a 42 foot tall tree that includes a rock-wall, slides and also a fort. Living in a tree-house? We're sure your wife/girlfriend or kids wouldn't want to skip this moment.
You could do shopping also at the Town Square itself. There's also a maze tall enough for kids to dive into the adventure and low enough for parents to spot their kids inside it.
Which one of these places in Las Vegas would you take your kids to? If you have the time, then we would suggest that you enjoy each one of it as such vacations are rare. Hope you liked this list of best things to do in Las Vegas with kids and family. Have a happy and memorable vacation!