Gambling is all set to see a new era of playing games. Earlier it was the origination of online casinos that brought a big change in the gambling industry and now, the concept of Virtual Reality as well is going to take the game to another level.
We all have been playing games since years, the VR added life to it and it was fun. Now, you are gambling also. VR gaming at casinos sounds amazing.
Two world-renowned companies, IGT and HTC, shook hands on a deal to provide "Virtual Zones" in casinos. Online gambling is not included in this deal. You can have a look at our recommended online casinos on this page.
The very first VR Zone or you can also call it Virtual Zone has already been launched in Las Vegas. It's the Orleans Hotel and Casinos where you can experience the Virtual Zone.
Want to explore it? Let's have a sneak peek into it.
A bit About VR Zone Casino
Since this is the first step towards adding virtual reality to the gambling, so, it's definitely going to see a lot of improvements in the future very soon.
If you visit the VR zone to have some real money virtual fun, then you will be given an HTC vive headset to wear and then, you will be able to access a number of VR games to win real money.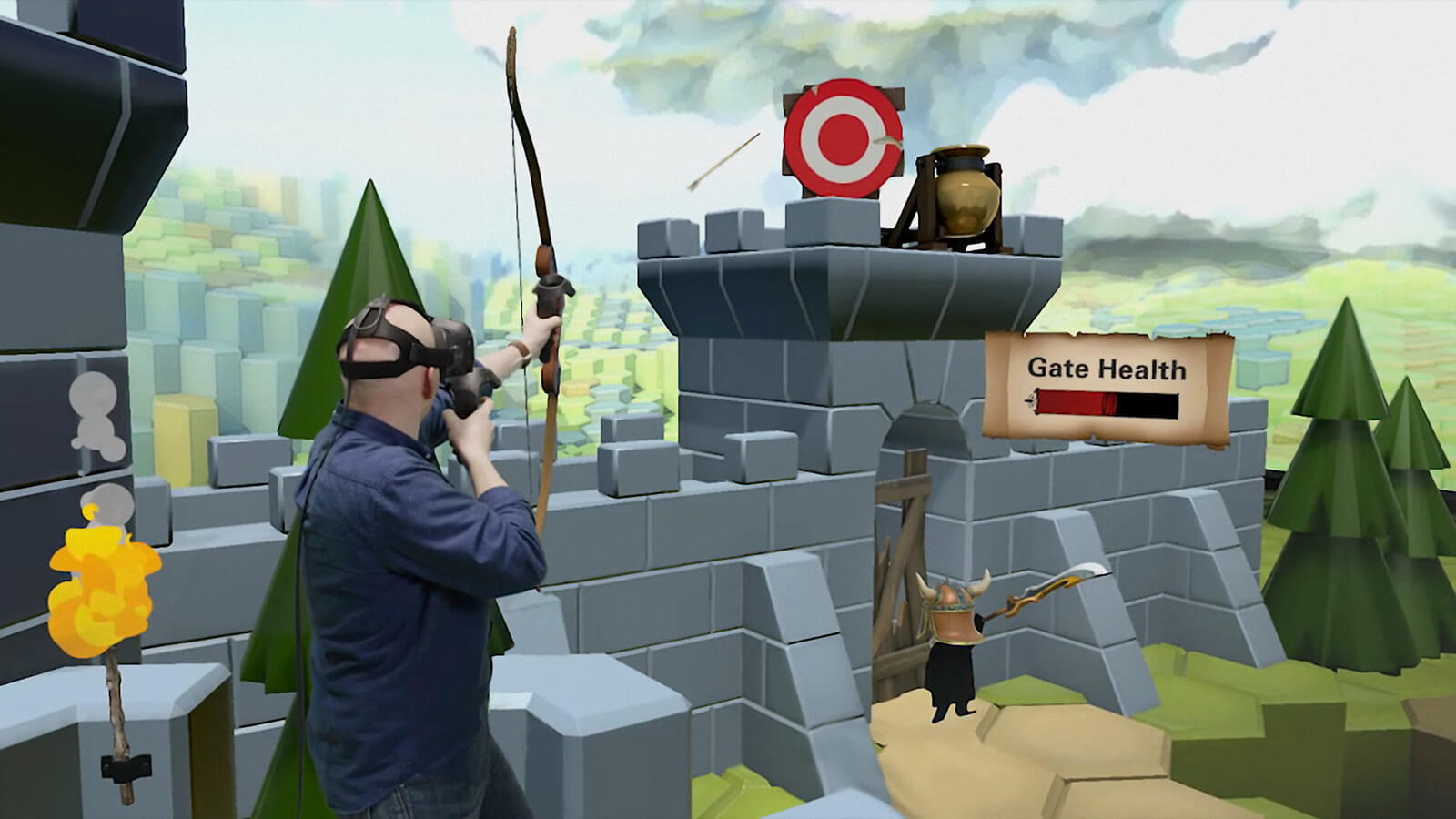 To get their hands on more and more games, the IGT (one of the companies in the deal) has released an SDK using which other developers can also work on other titles to provide more games for the VR zones in casinos.
The SDK has already got the developers like Vive Studios who became the first developer company to use this SDK by IGT to bring some games to the VR platform.
You can definitely hope to see more developers joining in very soon.
To let you all know, Vive Studios belongs to HTC.
And, not to forget, there are multiplayer games as well where you can challenge the real human instead of an AI.
What are we Expecting Out of This?
Well, to be true the expectations are high. Since this is the first time that such a thing has happened. So, we know it might lack the choices of games and it might not be available for online players but since the evolution has started, it will definitely urge more and more developers to step into the virtual reality gambling gaming and we can expect to see it rising.
HTC and IGT, both are world renowned companies with a lot of experience in the field. Thanks to their partnership deal, we have seen something quite unique and amazing.